A team of safety, rescue and survival professionals.
SOLAS certification, CE marking, ADR transport… .
A wide range of equipment at your disposal (flares, flare launchers, handflares…).
From international companies to local start-ups, CNI works with a privileged network of providers.
Our equipments are used in distress situations requiring signalling and tracking (search and rescue operations, for example).
Our products are used with liferafts, life jackets, life jackets etc.
The dye markers are also used in the search for liquid leakage and for tracing in hydrology activities.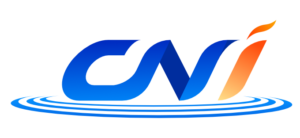 Contact CNI
Manufacturer of safety, rescue and survival equipment.
Contact us for more informations.
We can also offer you other products, not referenced on this website and are open to any new request.
Visit the website of our 2nd entity www.alotech.fr to learn more about our activities and our skills.